WANT TO KNOW MORE?
CONTACT US
If you are interested in connecting with the research team or learning more about how communities can benefit from our research, please get in touch!
Professor Kimberly Zarecor
Iowa State University
zarecor@iastate.edu (email is the fastest way to find me)
Office phone: 515-294-5026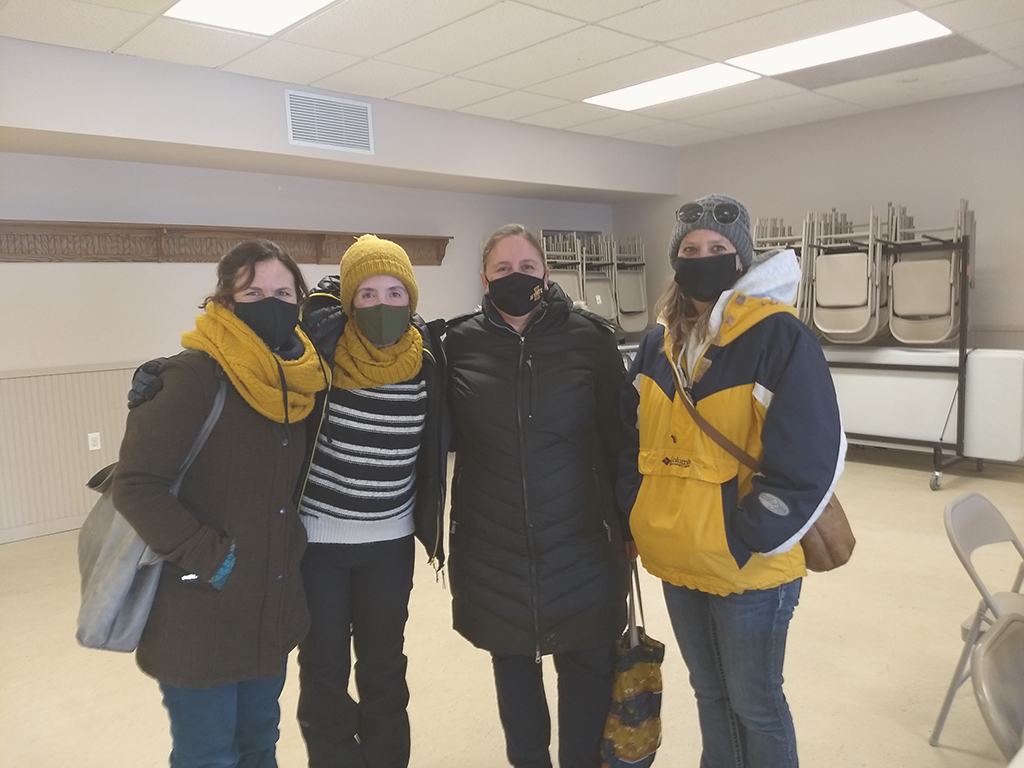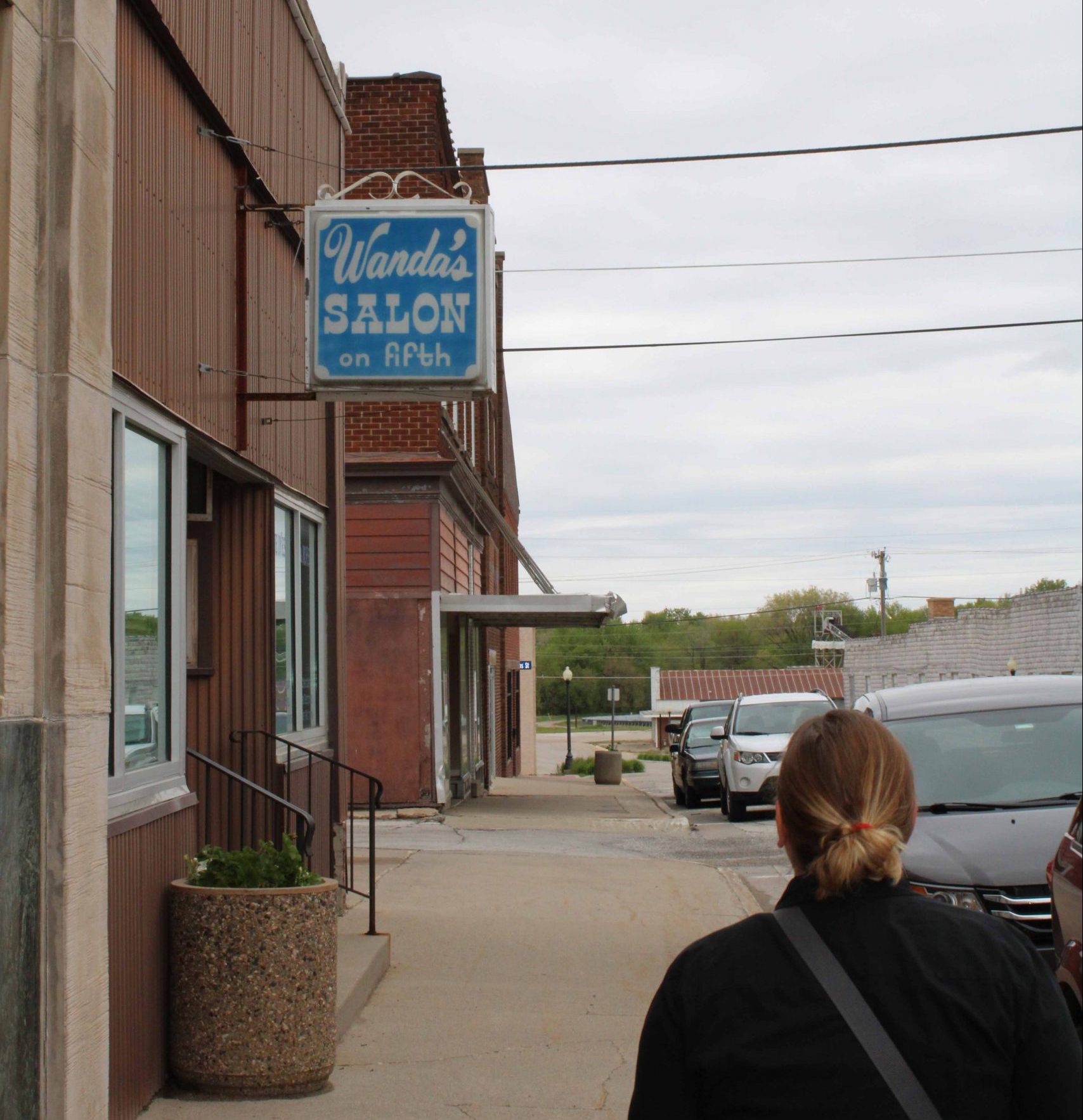 This material is based upon work supported by the National Science Foundation under Grant Number #1952007. Any opinions, findings, and conclusions or recommendations expressed in this material are those of the author(s) and do not necessarily reflect the views of the National Science Foundation.